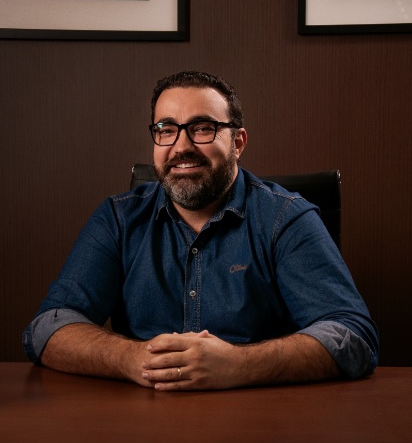 Dênis Luiz Lunelli - Presidente do Grupo Lunelli
The commitment to Sustainability in its 3 main pillars is rooted in the Lunelli Group's history and is a work guided by our purpose of promoting the success of our customers, through the happiness and satisfaction of our employees.

In this first Report, we present our actions to promote the environmental, social and economic pillars we have worked with over the years and in particular, the actions developed in 2019. In the next works we will seek to show the evolution of our results, with goals and objectives for each aspect of Sustainability present in the Lunelli Group.
VISION OF SUSTAINABILITY
In addition to improving people's lives through opportunities, products and services, we seek to reduce and mitigate the negative impacts of our activities and promote the social, cultural, environmental and economic good, generating a positive impact in the world and making fashion that has meaning for the life of those who choose to wear it.
Access our full 2019 Sustainability Report and learn about our actions: